Daily Devotionals
Thu, 21 Jun 2018 00:00:00 +0000
Living Like Christ

Telling Time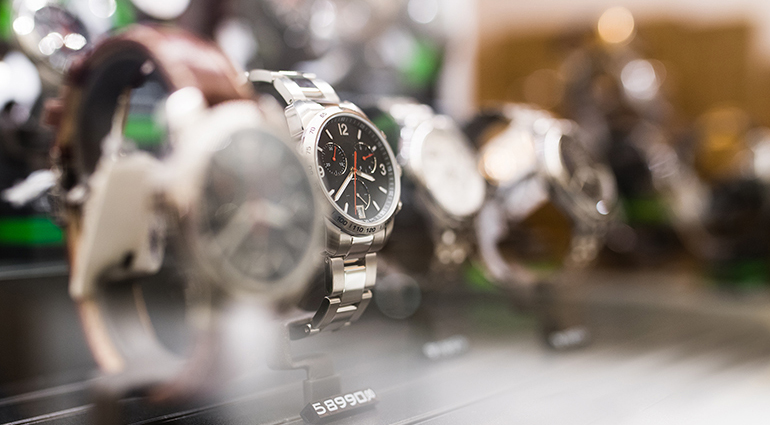 "Westerners have watches. Africans have time." So said Os Guinness, quoting an African proverb in his book Impossible People. That caused me to ponder the times I have responded to a request with, "I don't have time." I thought about the tyranny of the urgent and how schedules and deadlines dominate my life.
 Moses prayed in Psalm 90, "Teach us to number our days, that we may gain a heart of wisdom" (v. 12). And Paul wrote, "Be very careful, then, how you live … making the most of every opportunity, because the days are evil" (Ephesians 5:16).
I suspect that Paul and Moses would agree that our wise use of time isn't just a matter of clock-watching. The situation may call for us to keep a tight schedule—or it may compel us to give someone an extended gift of our time.
We have but a brief moment to make a difference for Christ in our world, and we need to maximize that opportunity. That may mean ignoring our watches and planners for a while as we show Christ's patient love to those He brings into our lives.
As we live in the strength and grace of the timeless Christ, we impact our time for eternity.
Wed, 20 Jun 2018 00:00:00 +0000
Aging, Serving Others

Every Moment Matters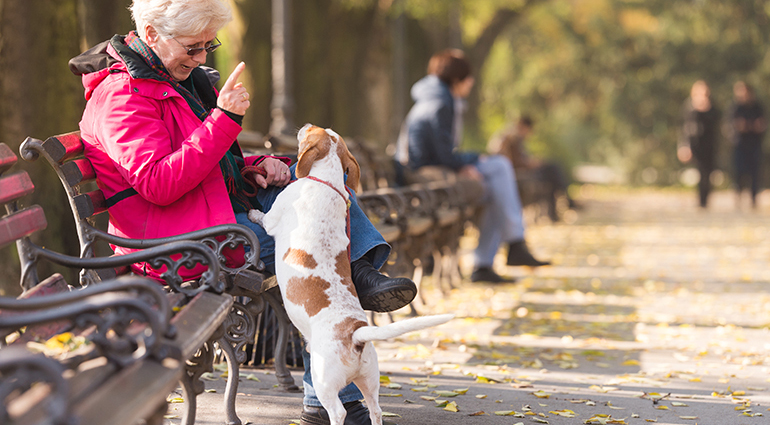 When I met Ada, she had outlived her entire group of friends and family and was living in a nursing home. "It's the hardest part of getting old," she told me "watching everyone else move on and leave you behind." One day I asked Ada what kept her interest and how she spent her time. She answered me with a Scripture passage from the apostle Paul (Philippians 1:21): "For me, to live is Christ and to die is gain." Then she said, "While I'm still around, I have work to do. On my good days, I get to talk to the people here about Jesus; on the hard days, I can still pray."
Significantly, Paul wrote Philippians while in prison. And he acknowledged a reality many Christians understand as they face their mortality: Even though heaven seems so inviting, the time we have left on Earth matters to God.
Like Paul, Ada recognized that every breath she took was an opportunity to serve and glorify God. So Ada spent her days loving others and introducing them to her Savior. 
Even in our darkest moments, Christians can hold on to the promise of permanent joy in the company of God. And while we live, we enjoy relationship with Him. He fills all our moments with significance.
Tue, 19 Jun 2018 00:00:00 +0000
Judging Others

Impaired Judgment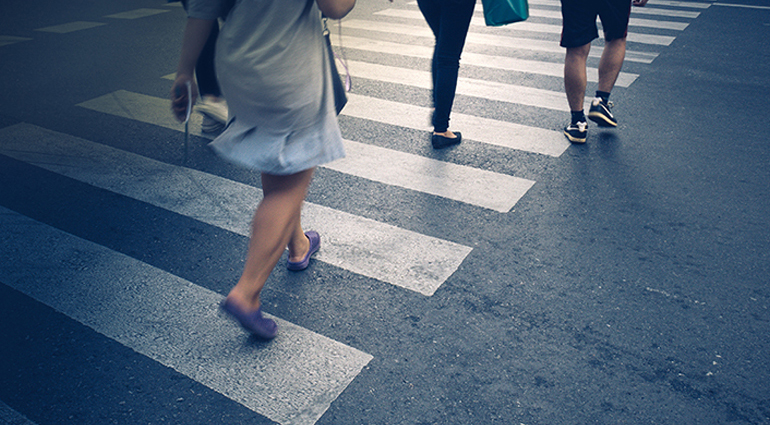 I've been quick to judge anyone I saw walking in the street while staring at a phone. How could they be so oblivious to the cars about to hit them? I've told myself. Don't they care about their own safety? But one day, while crossing the entrance to an alleyway, I was so engrossed in a text message, that I missed seeing a car at my left. Thankfully, the driver saw me and came to an abrupt stop. But I felt ashamed. All of my self-righteous finger-pointing came back to haunt me. I had judged others, only to do the same thing myself.
My hypocrisy is the kind of thinking that Jesus addressed in the Sermon on the Mount Jesus suggested, "First take the plank out of your own eye, and then you will see clearly to remove the speck from your brother's eye" (Matthew 7:5). I had a huge "plank"—a blind spot through which I judged others with impaired judgment.
"For in the same way you judge others, you will be judged," Jesus also said (7:2). Recalling the disgusted look on the driver's face that day, after having to make an abrupt stop when I walked in front of the car, I'm reminded of the disgusted looks I gave others engrossed in their phones.
None of us is perfect. But sometimes I forget that in my haste to judge others. We're all in need of God's grace.